Our Story
"The PEARL collagen collection was born from my personal experience. After launching Par Olive as an online digital magazine in 2016, covering all things beauty and wellness, I was fortunate enough to try every collagen supplement out there. They promised the world, but cut costs where it really counted.
PEARL was inspired by need. There wasn't a product to my standard of purity or efficacy on the market, so I called in the professionals and made it myself. After more than two years of research with Australia's leading Dermatologists and Dieticians, PEARL is finally here.
The PEARL collagen collection works from the inside out, stimulating outer radiance and internal wellbeing, with sustainably sourced ingredients and clinical trials to back its efficacy.
Our products contain only the highest grade wild-caught Norwegian marine collagen, sustainably sourced freshwater pearl powder and organic native Australian Kakadu plum to firm skin, thicken hair and strengthen nails.
PEARL is Australia's number 1 Dermatologist recommended Ingestible Beauty product, stocked nation-wide in leading Dermatology, skin and hair clinics.
I cannot wait for you to experience the results, and I am honoured to have PEARL as part of your ingestible beauty ritual.
Sincerely,
Olivia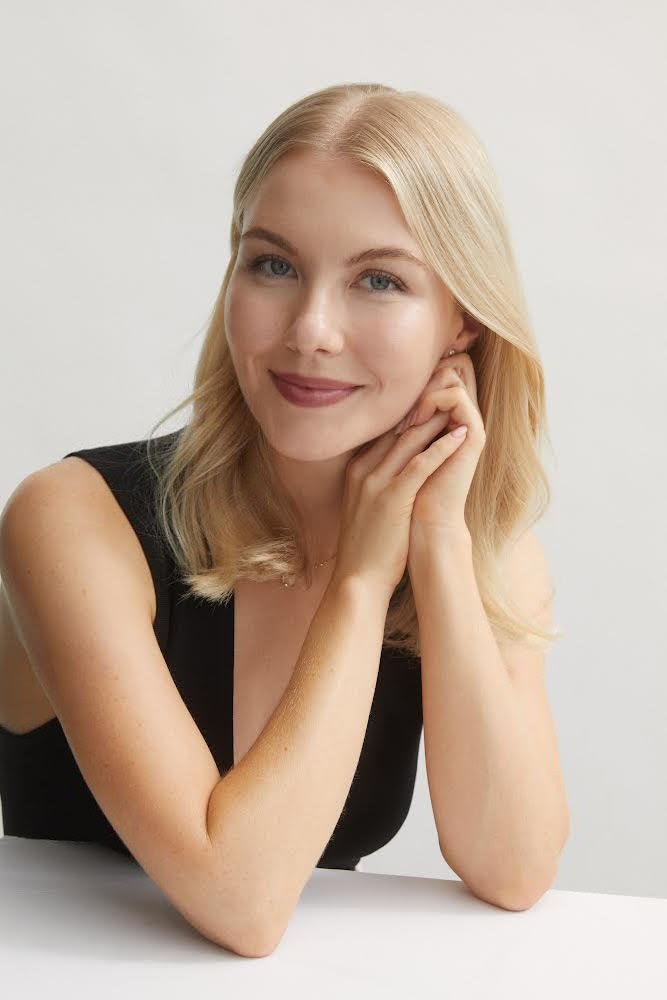 Our Mission
AUSTRALIAN MARINE CONSERVATION SOCIETY
We donate a fixed dollar amount from every sale to the Australian Marine Conservation Society – Australia's only charity solely dedicated to protecting our precious ocean wildlife.
Formed over 50 years ago by a community of scientists and ocean conservationists, it is dedicated to safeguarding Australia's amazing oceans for generations to come. Let's help protect and preserve our ocean ecosystems for the benefit of our planet – together.
Our Products
Marine Collagen Superpowders