PURITY
We use only the most pure and premium ingredients on the market. We work closely with all of our suppliers and are proud to have 100% traceability in each and every batch of PEARL. Unlike other brands, we will never use fillers, sweeteners, flavours or preservatives.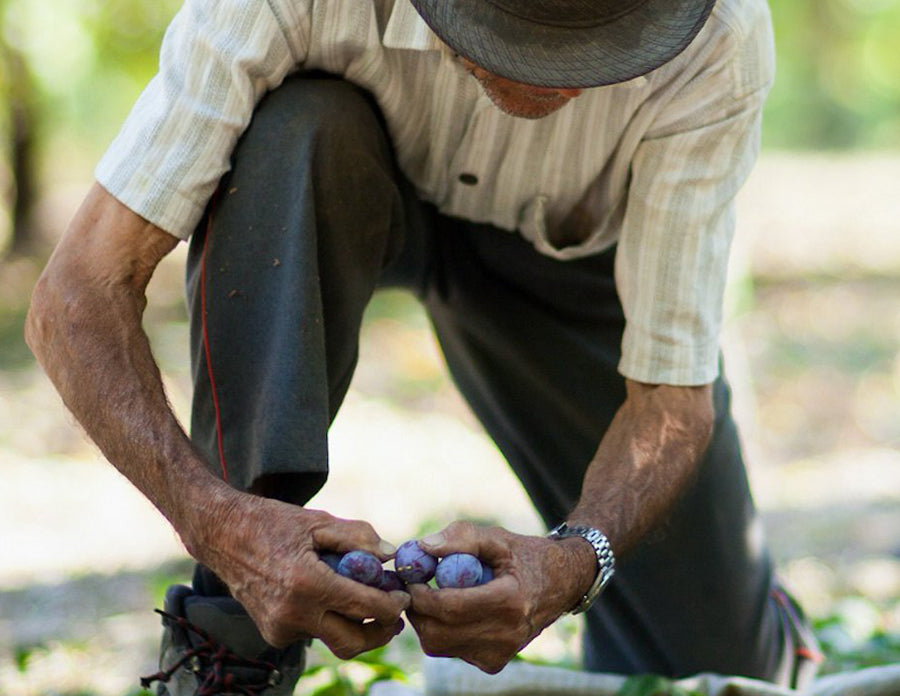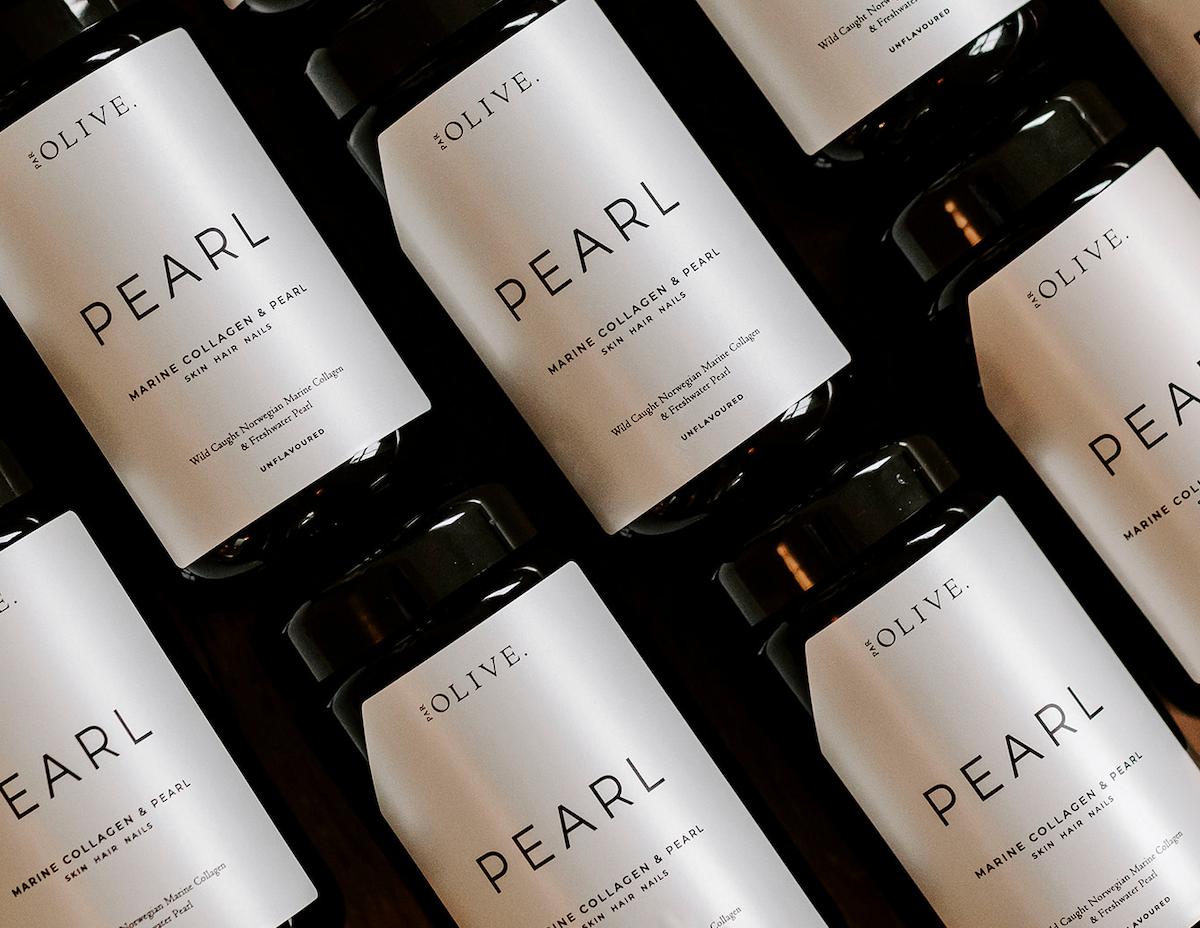 POTENCY
All PEARL by Par Olive formulations contain naturopathic dosages formulated by a leading Dermatologist and Dietician. Our formulas are clinically proven to deliver results in skin, hair and nail health. All ingredients are bioavailable (easily assimilated into the body) and bioactive (easily absorbed into the gut).
QUALITY
PEARL meets the highest EU (European Union) Standards. All batches of PEARL are tested for pesticides and heavy metals to ensure the we meet the highest level of quality control. We work with our expert Dermatologist, Dietician and Food Scientist to ensure efficacy and purity is maintained in every single product.